Our own development projects
At Decerna, we have evolved from a provider of consultancy to developers, into a developer ourselves. With partners, we have produced 250MW of spade ready battery sites in Scotland, and are currently preparing for our own solar farm projects in the UK and abroad.
In terms of our clients, we have worked as a consultant on a portfolio of 1GW of renewable energy and storage projects.
We are actively searching for additional large investors for our pipeline of development projects, and also interested in purchasing "spade-ready" development sites.
Our services for third-party developers
We work with developers of wind, solar, batteries, and grid balancing technologies to support their deployment, taking projects from initial concept through to energisation.
Feasibility studies
We provide detailed technical feasibilities of solar farms and wind farms, producing detailed site specific output estimations. For solar farms, we use PVSyst to produce detailed P50 and P90 models, based on local irradiance and shading data.
Grid budget and firm G99/G100 applications
We recognise that grid connection is one of the greatest challenges for renewable energy and novel demand projects in the UK. Large areas of the UK distribution network are now saturated with Distributed Generation, and some Distribution Network Operators (DNOs) are now struggling to connect all types and levels of generation, without charging significant amounts for both the quotation and connection works.
Decerna has a well-respected reputation for providing independent advice on a range of renewable and grid related topics, having worked with large multi-nationals, local authorities, SMEs and district councils, amongst others.
We provide budget enquiries, G99 firm applications, G100 firm applications, National Grid connection pre-application and full applications .
Additionally, we provide training on the G99/G100 process
Planning
We provide planning assistance for developers, from initial guidance, through to full planning applications for MW scale generation and storage projects
Preparation of "spade ready" sites
We can take a site through to the point where it is ready to sell as a "spade ready" site. This means, all grid, planning and legal elements are complete, and a developer purchasing the site can almost immediately begin construction.
Financial modelling
We provide detailed financial models for low carbon technologies, covering wind, solar, batteries, and synchronous condensers.
Policy
We can provide policy advice, covering the range of different requirements, financial incentives, and policy blocks on renewable and energy storage technologies.
Full turn-key
We can work with you to move a site from initial concept, through to a full energised system. We will take the site to spade ready, support the procurement process, and act as an "owner's engineer" to bring the site through to completion.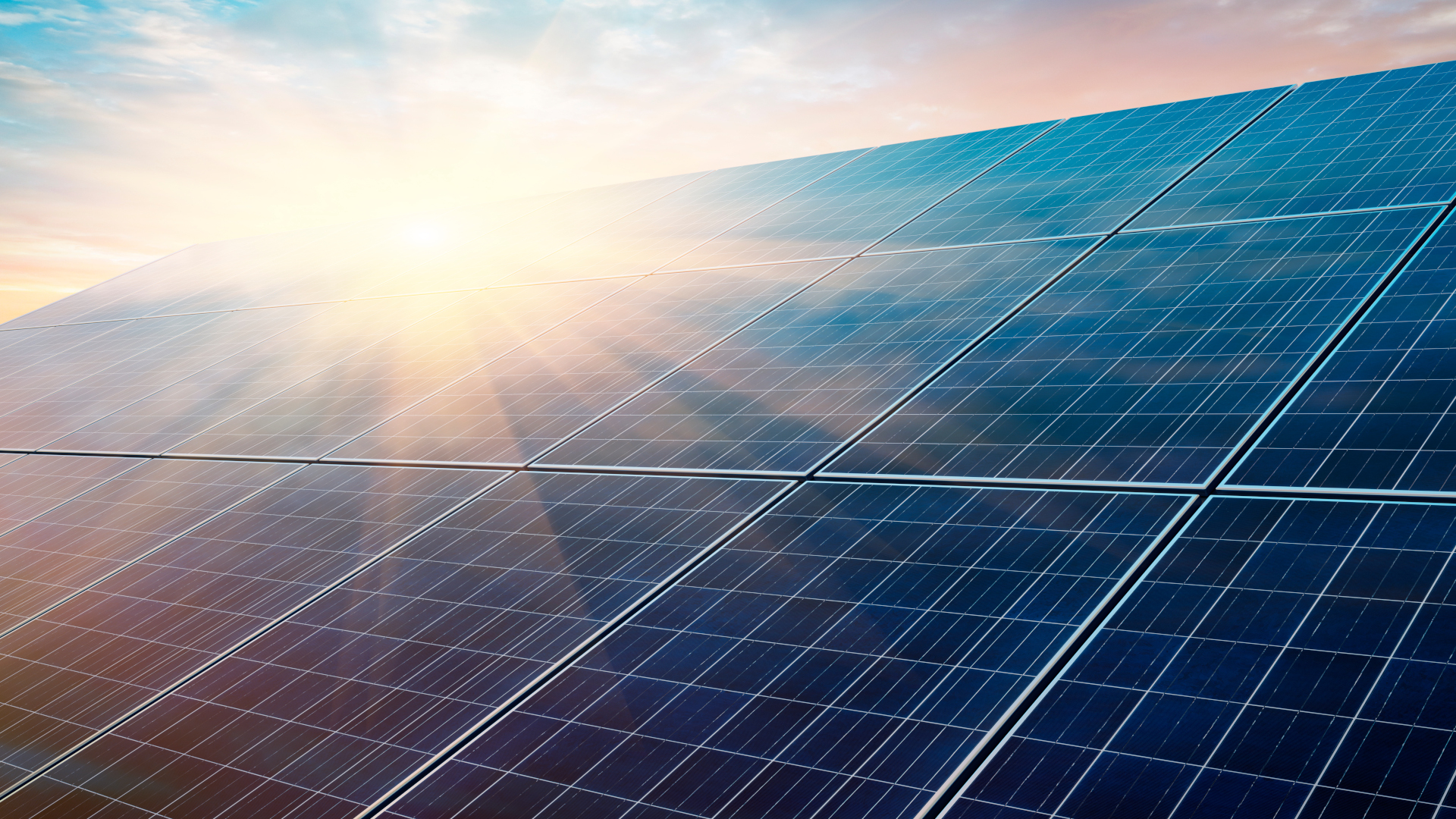 Energy Park, from concept to realisation
From initial feasibility through to full installation of a Net-Zero energy park
Read more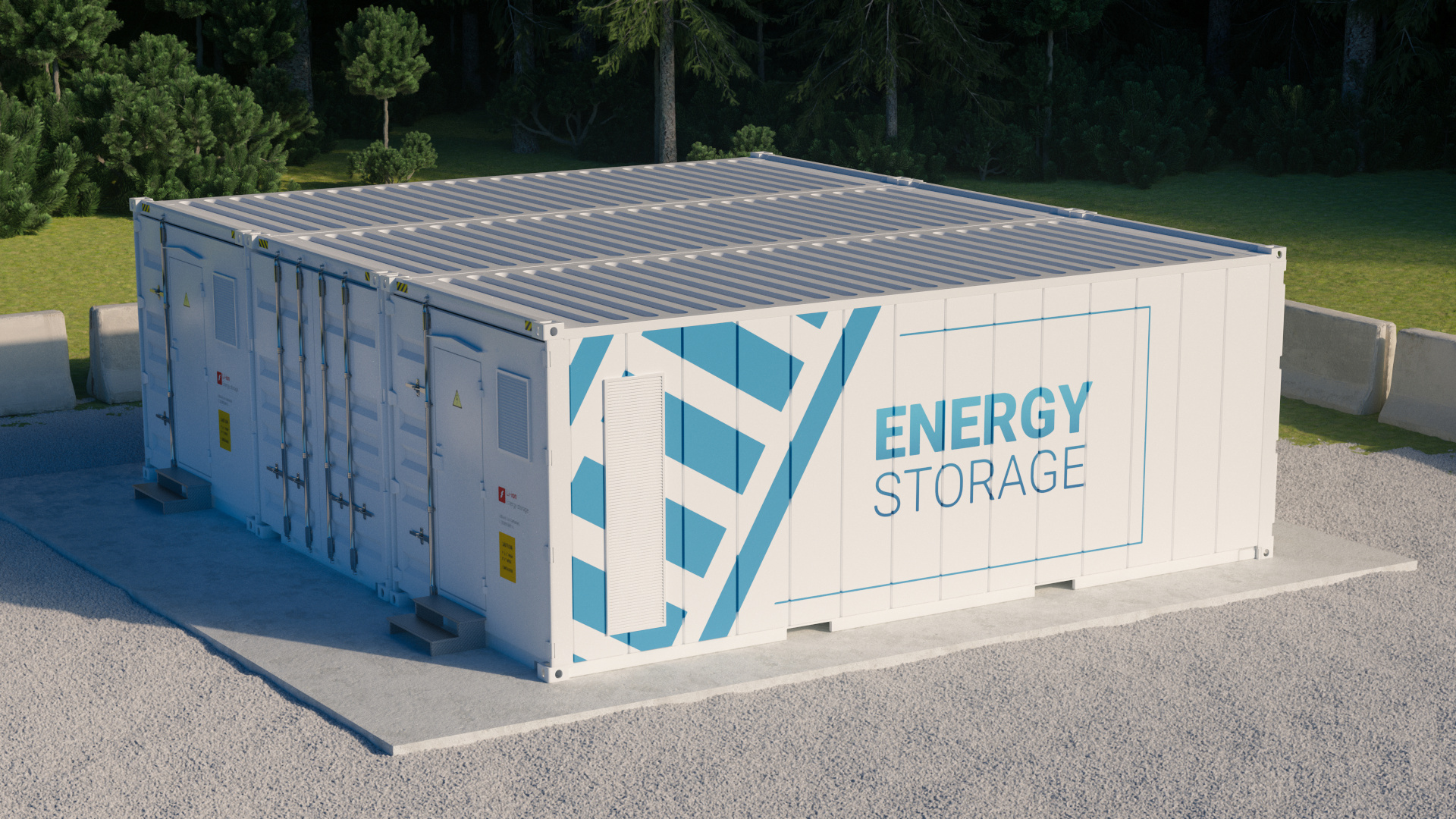 Development of 250MW of "spade ready" battery sites in Scotland
Read more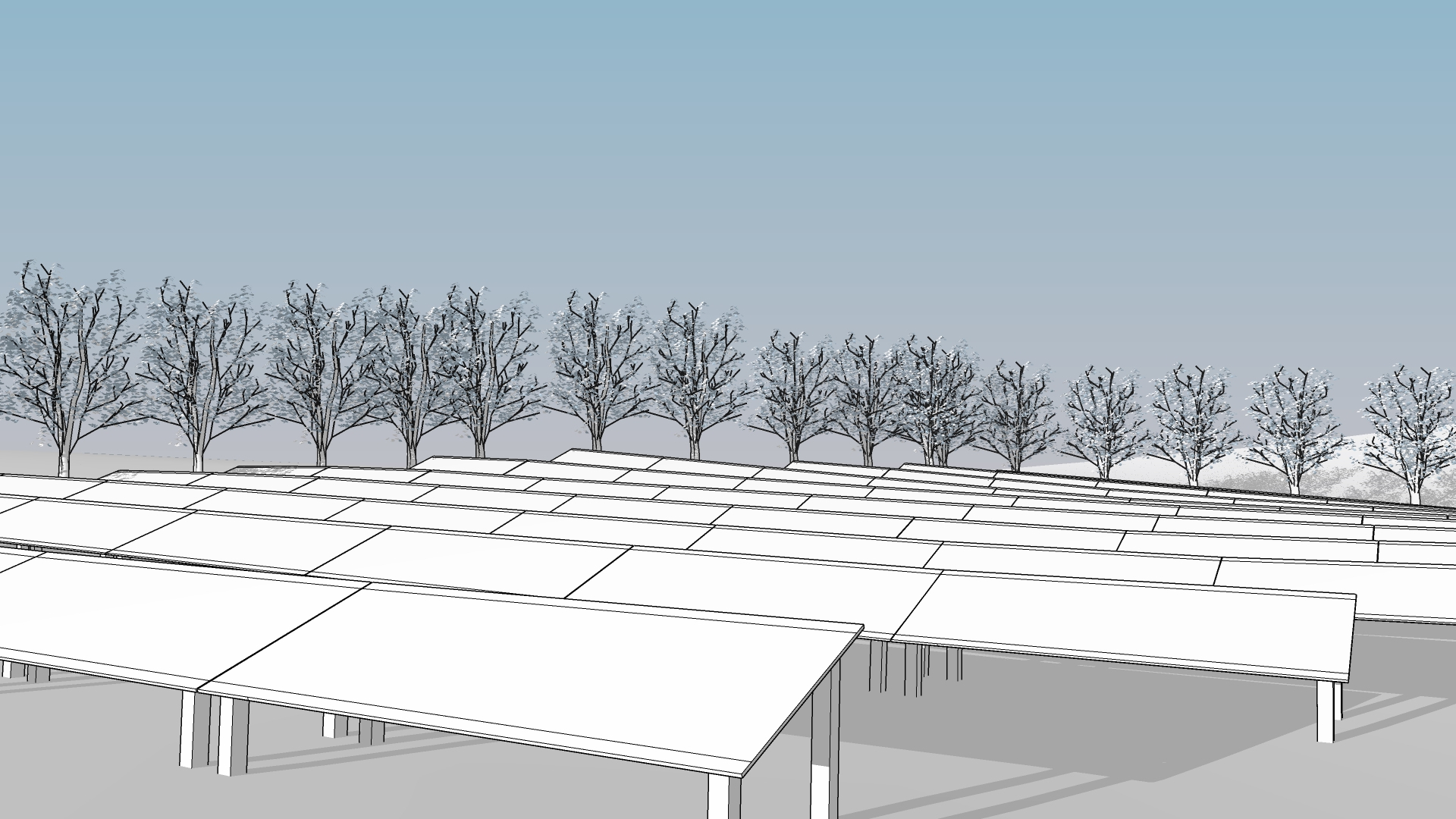 Bradwell Moor and Edge Lane RCEF Feasibility Study
Read more