Decerna can undertake the management and hands on work of your smart home technology field trials.
We will ensure that the full process is project managed, taking the complexity of the scheme from your hands, so that you can concentrate on the detail of your technology. Our work includes;
Detailed, transparent project management
Participant recruitment
Home surveys
Installation of systems
Daily reports on your trial
Quantitative and qualitative data collection
A call centre and one-hour breakdown services
Complaints handling and resolution
Decommissioning
We will interact closely with the field trial participants, giving a full customer journey, taking the headache of running a field trial from yourself, so that you can spend time using the data from the field trial to improve your product.
We undertake field trials ranging from ten to one hundred homes.
Previous work included the set up and running of the Energy Systems Catapult Living Lab 1.0 and 2.0 in Newcastle upon Tyne.
In addition, we can provide detailed testing of prototype systems
We utilise a wide range of software products, in order to undertake detailed analysis of the data from field trials, and can produce software to deal with the large quantities from large field trials.
We can liaise with the local DNO for large scale projects, such as heat pumps, where there may be grid connection issues.
Technologies
Smart home systems
Smart heating systems (heat as a service)
Photovoltaics
Heat pumps
Gas boilers
Domestic batteries
Electric vehicles
We are experienced at working with people in a range of homes, from those in fuel poverty through to the opposite end of the socio-economic spectrum.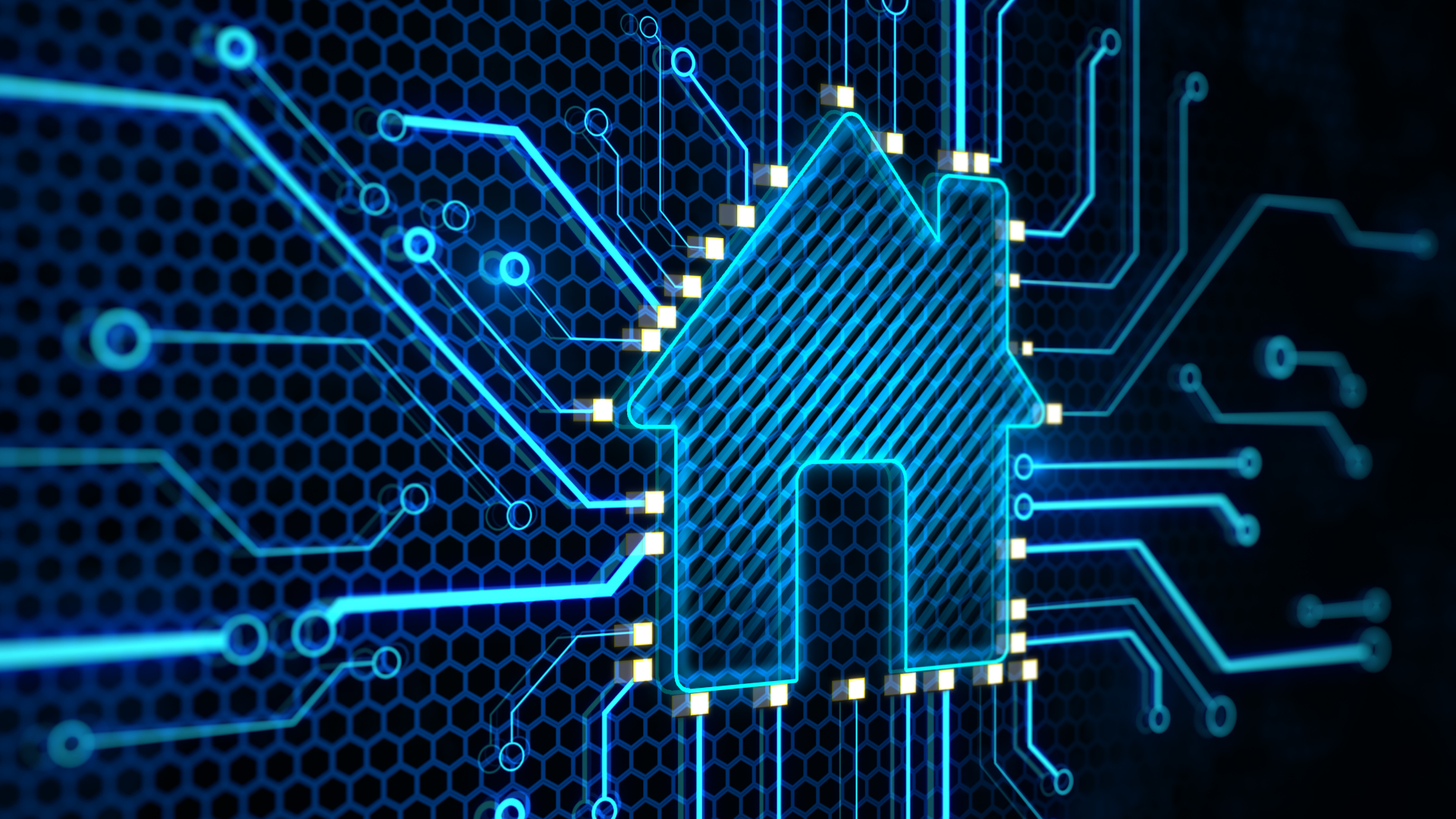 Energy Systems Catapult Living Lab 1.0 and 2.0
A 55 home trial of smart home technologies in Newcastle
Read more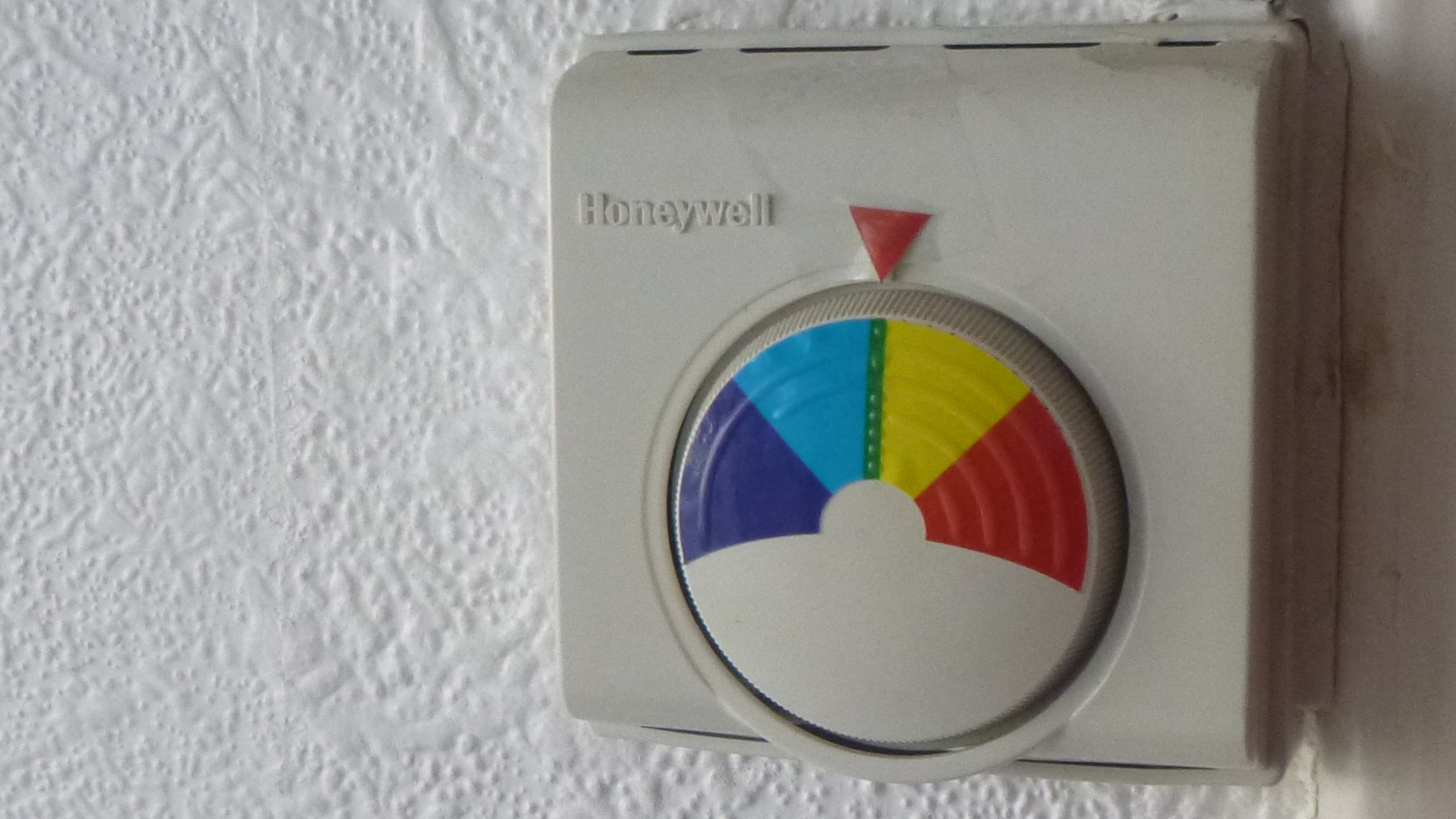 Heating controls for the partially sighted
Read more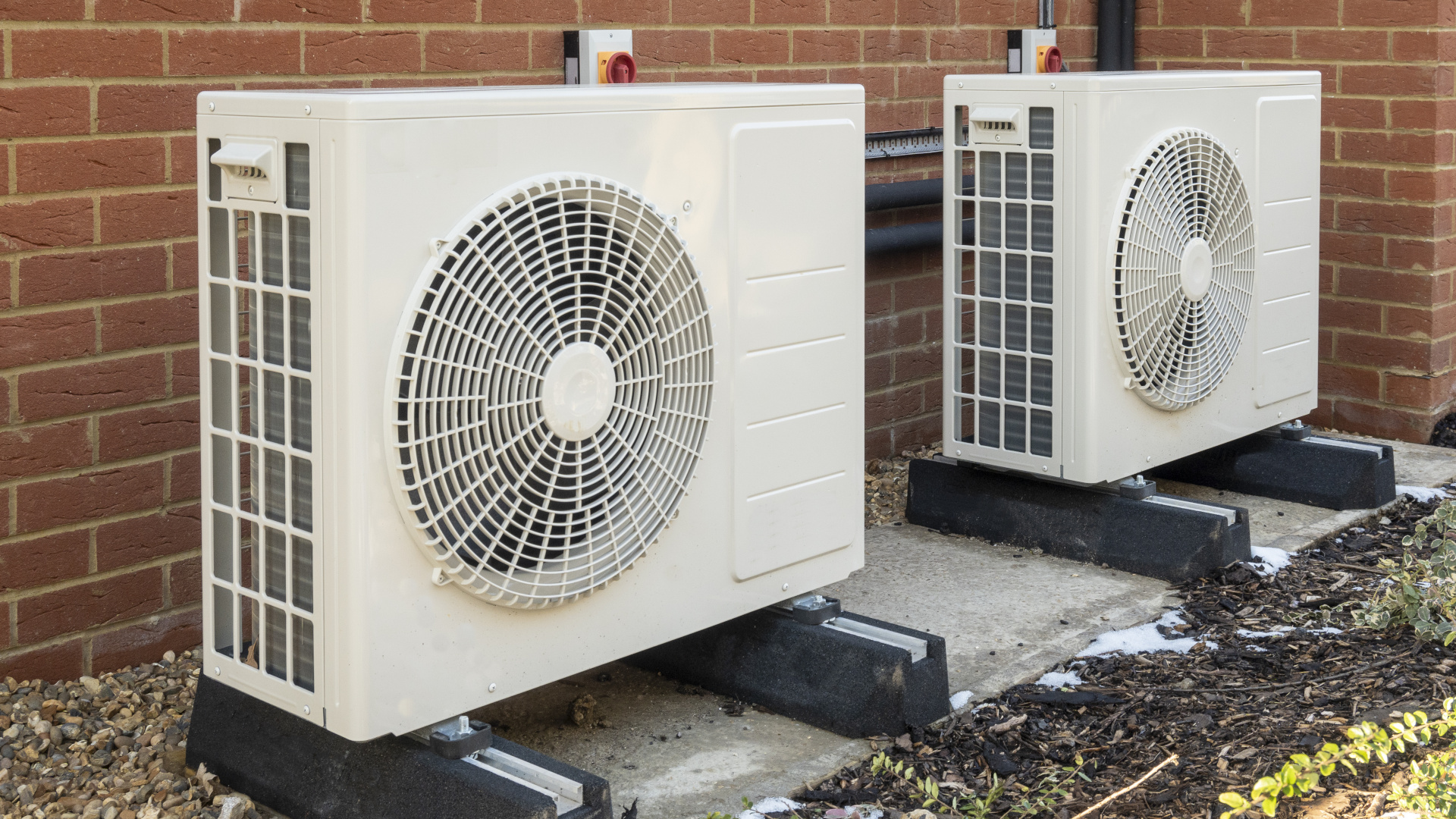 Monitoring of the Central Heating Fund in Northumberland
Read more
12 October 2023
Decerna has a new Head of Group
Read story
4 October 2023
CBAM is the system linking import tariffs and carbon emissions.
Read story
7 September 2023
The United Kingdom has officially rejoined Horizon Europe, and Decerna is ready to provide LCA services within consortia.
Read story