Decerna are providing Life Cycle Assessment (LCA) services to the AlgaCycle project, and innovative circular economy project, utilising microalgae to improve the sustainability of agriculture and aquaculture.
The primary focus of AlgaCycle lies in revolutionizing algae growth methodologies, with a specific emphasis on repurposing nutrient-rich discharge water from soilless crop cultivation. This forward-thinking approach transforms this water into microalgal biomass, a versatile resource that can be further processed into valuable components for both aquafeeds and bio stimulants for crops.
A pivotal aspect of this initiative is the rigorous assessment of its environmental footprint. To comprehensively gauge the ecological implications of the AlgaCycle system compared to a baseline system, Decerna is conducting a detailed ISO 14040 compliant LCA. This assessment serves as a crucial tool in understanding the overall environmental impact of the project, not just looking at embedded carbon, but also toxicity, ozone depletion, and eutrophication. Decerna is not only evaluating the project, but also providing insights on how to reduce the environmental impacts, and how this compares with Business as Usual (BAU) practices for food production.
Situated in the vibrant locale of Olhão, Portugal, the project finds its home within the premises of Necton, the largest microalgae producer in Europe, with other partners spread across Spain, Portugal and Norway.
The results and recommendations from this project are being fed into the REALM project.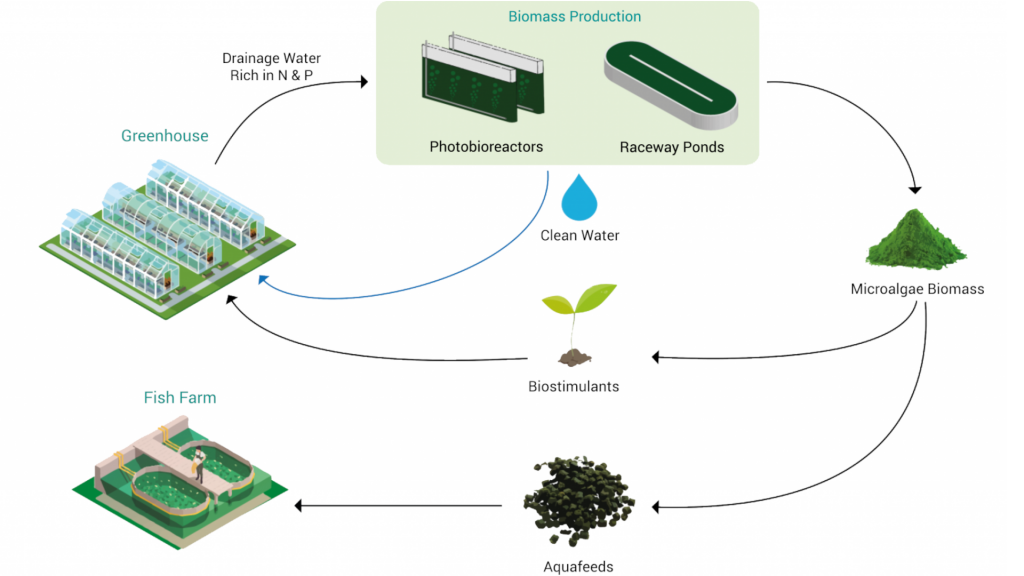 FURTHER INFORMATION
Find out more at https://www.algacycle.com
The AlgaCycle project is lead by Necton, and the other project partners are; Nord University, University of Algarve (UALG), Norwegian Institute of Bioeconomy Research, HUBEL Verde – Engenharia Agronómica, S.A., FULGUR IT Lda.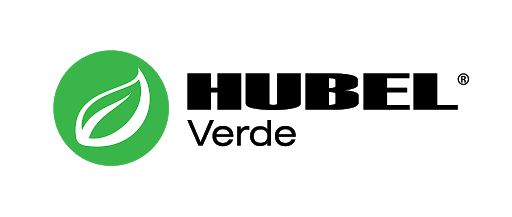 Additional support within the project is from;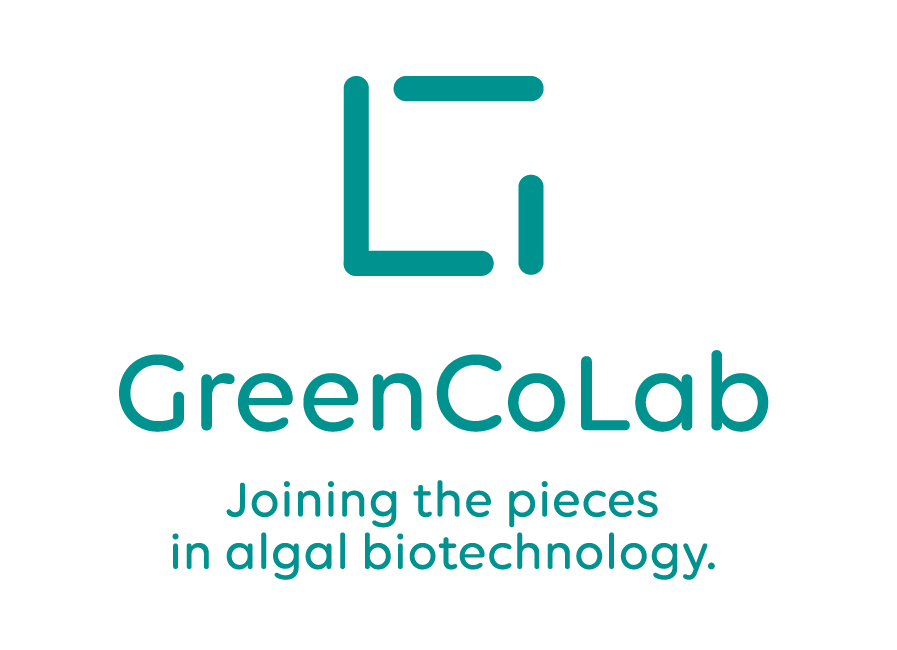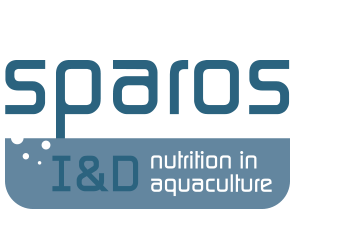 The project is funded under the EEA Grants 2014-2021 scheme.