The AlgaCycle project is demonstrating new sustainable technologies to improve the growth of algae, specifically focusing on the recycling of discharged drain water rich in nutrients used for cultivating soilless crops into microalgal biomass, which can be upgraded into valuable ingredients for aquafeeds and biostimulants for crops.
Decerna are undertaking an ISO 14040 compliant Life Cycle Assessment (LCA) in order to understand the environmental impacts of the AlgaCycle system, when compared with a baseline system.
The project is based in Olhão, Portugal, at the facilities of the commercial microalgae production company Necton.
Further information
The AlgaCycle project is lead by Necton, and the other project partners are; Nord University, University of Algarve (UALG), Norwegian Institute of Bioeconomy Research, HUBEL Verde - Engenharia Agronómica, S.A., FULGUR IT Lda.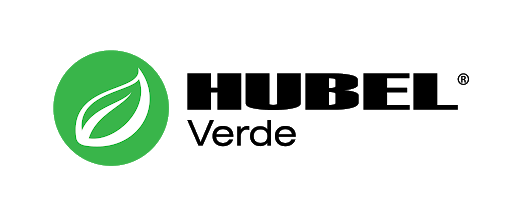 Additional support within the project is from;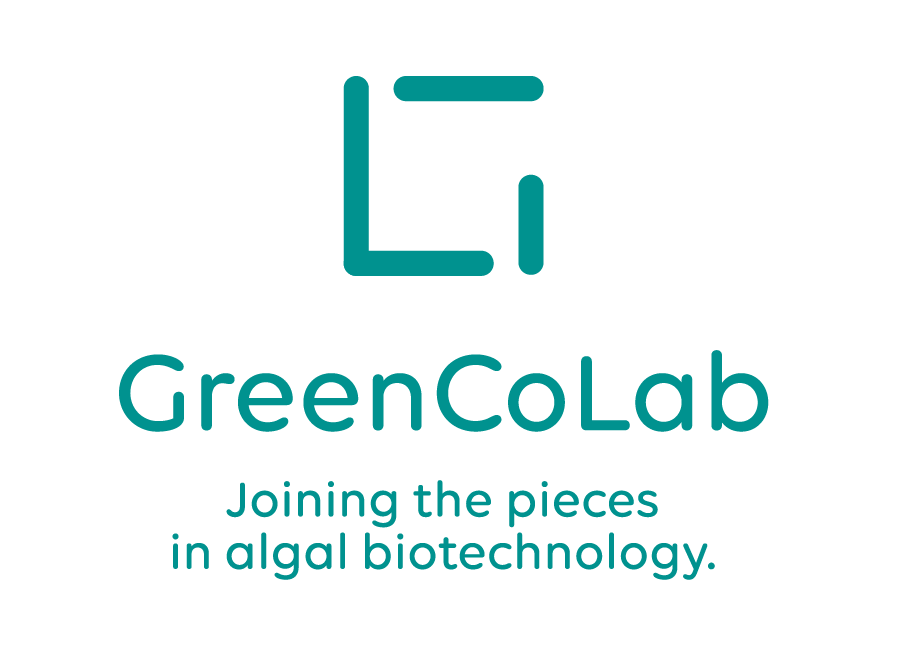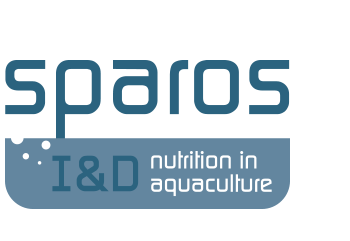 The project is funded under the EEA Grants 2014-2021 scheme.