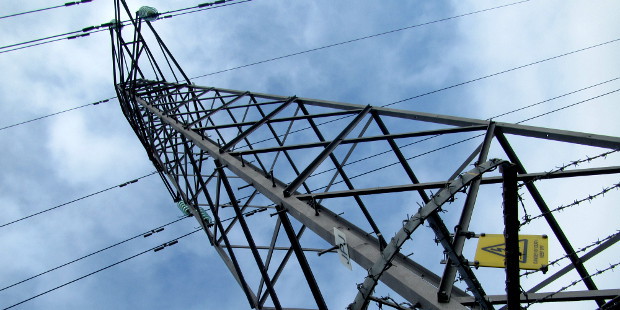 Overview of the G99/G100 Training Course
This 1-day training course covers the G99/G100 regulations for connection of large scale embedded generators to the distribution network. It is suitable for contractors installing solar PV systems, wind turbines and batteries up to around 50MW. The course describes the process of applying for a grid connection under Engineering Recommendation (EREC) G99 and G100, which are used by all of the UK Distribution Network Operators (DNOs). EREC G99 and G100 themselves were developed by the Electricity Networks Association (ENA).
Where candidates are going on to complete EREC G99 ENA applications on behalf of a client, Decerna can provide follow-on consultancy to assist with securing grid connections
Duration: 1 Day
Course Location:  Customer Premises or NarecDE
Accreditation: Decerna
Cost: £395+VAT per person
Entry Requirements: Experience and knowledge of generation systems
Course Type: Classroom
Assessment: Tutor assessed
The course will cover the following topics:
Introduction to the UK electrical power distribution system
Role of the District Network Operators (DNOs) (SSE Power Distribution, SP Energy Networks, Northern Powergrid, Electricity North West, Western Power Distribution, UK Power Networks, Northern Ireland Electricity)
Network issues caused by embedded generation
Applicability of EREC G99
Technical requirements of EREC G99
Technical requirements of EREC G100
Energy storage and associated issues
Connection application process
Witness testing requirements (not hands on)
Please note, this is a one day introductory course and will not teach you how to undertake a full witness test yourself
Candidate Entry Requirements
Although no strict entry requirements exist, electrical background is recommended.
Booking
To book, dates can be found in the  renewable energy training booking section of this website.
If you require a course not in the booking calendar, or carried out at your own premises, please email training@decerna.co.uk or call (01670) 543006.