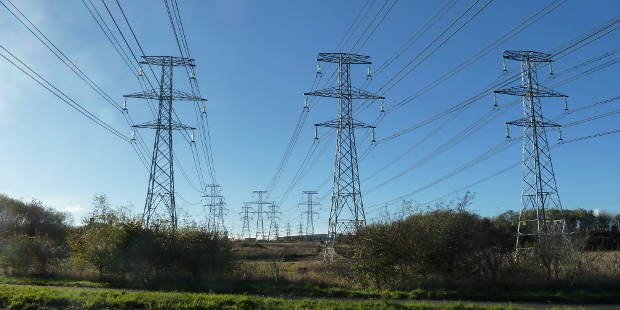 Decerna (Decerna) provided fully funded support for SMEs in the North East of England for low carbon and energy storage technologies, as part of a project led by the Offshore Renewable Energy (ORE) Catapult.
This support aided companies to overcome electrical issues related to the development, commercialisation and installation of renewable energy system technologies. Companies Decerna helped included prototype developers, microgrid developers and companies installing their own innovative energy systems. Decerna can provided up to 12 hours of funded assistance to each SME.
Supports Provided
Introductions to grid connection and modelling designs
Renewable technology grid connection
Energy storage technology assessment
MCS accreditation
Large scale energy storage design
Hybrid energy storage designs/modelling
Introduction to microgrids – grid connection
Micro grid modelling and design
G99/G100 assessment and training
Grid regulations and codes
Funding and Wider Project
ORE Catapult undertook a project to upgrade their research infrastructure through the installation of an electric power converter system, eGrid. eGrid provides a platform for electrical power quality research and testing in a controlled environment in Blyth. One aspect of the project was to provide business support and advice to SMEs; As a result, Decerna was been subcontracted by ORE Catapult to provide specialist support. The project is part funded by the European Regional Development Fund.